Fashion
Finding the Right Kind of Vintage Clothing to Look Stylish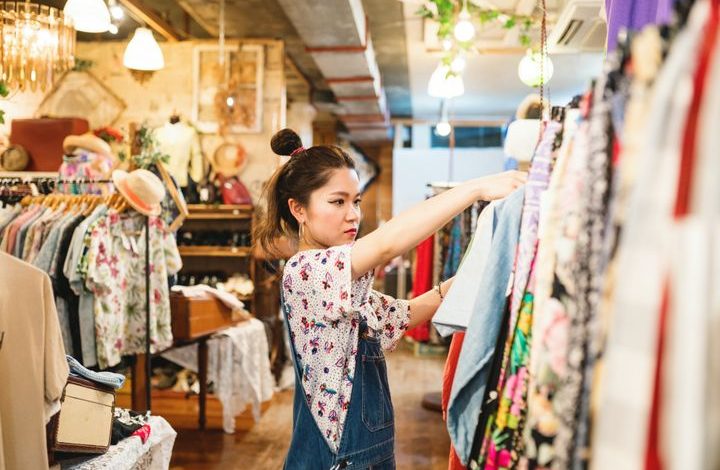 These days, most clothing stores offer vintage products along with regular clothing. Many people consider vintage wear old and they want to add to their wardrobe because they look stylish. It is important to understand what vintage clothes are. They are the clothing, which was designed from the 1920s to the 1970s. Sometimes, the clothes designed in the 1980s are also referred to as vintage. They might be considered retro clothes.
Types of vintage clothing
In the marketplace, you will find two types of vintage clothing. First, the vintage clothes belong to earlier times when they were designed and produced. The fabric, style and pattern as real and original. These types of clothes are more expensive these days because they help make you a style statement. The second type of vintage clothes is designed by copying the designs, materials and styles of actual ones. These clothes are designed to be sold at a cheaper price. They don't belong to earlier times but they are produced and created recently by fashion experts.
Finding the right clothes
If you want to go for a different look and look for buying vintage clothes, you should keep in mind a few factors. They are enlisted below:
Size is the primary factor, which you should be kept in your mind when you are going to buy these clothes. You might not find the right fitting for these clothes. It is strongly recommended to try them before the purchase. This way, you will save your money on buying unfitted clothes. If you are buying them from online stores, you should carefully look at the measurements given on the hip, bust and waist. It is also a good idea to check the return policy beforehand.
The price of these clothes is another factor. Sometimes, a person might have purchased the cloth and have not worn it. This kind of clothes may be more expensive. On the other hand, some clothes are used earlier and might be put on display after some time. Such clothes are cheaper. Depending on your budget, you should be able to find the suitable one.
Most vintage clothes including vintage workwear UK are titled mint, very good, excellent, near mint along with the description. You must read it carefully before making the final decision.
Vintage clothes can change your overall look and personality. People will praise you for your choice and style.