Fashion
Caring For Your Loved One With Alzheimer's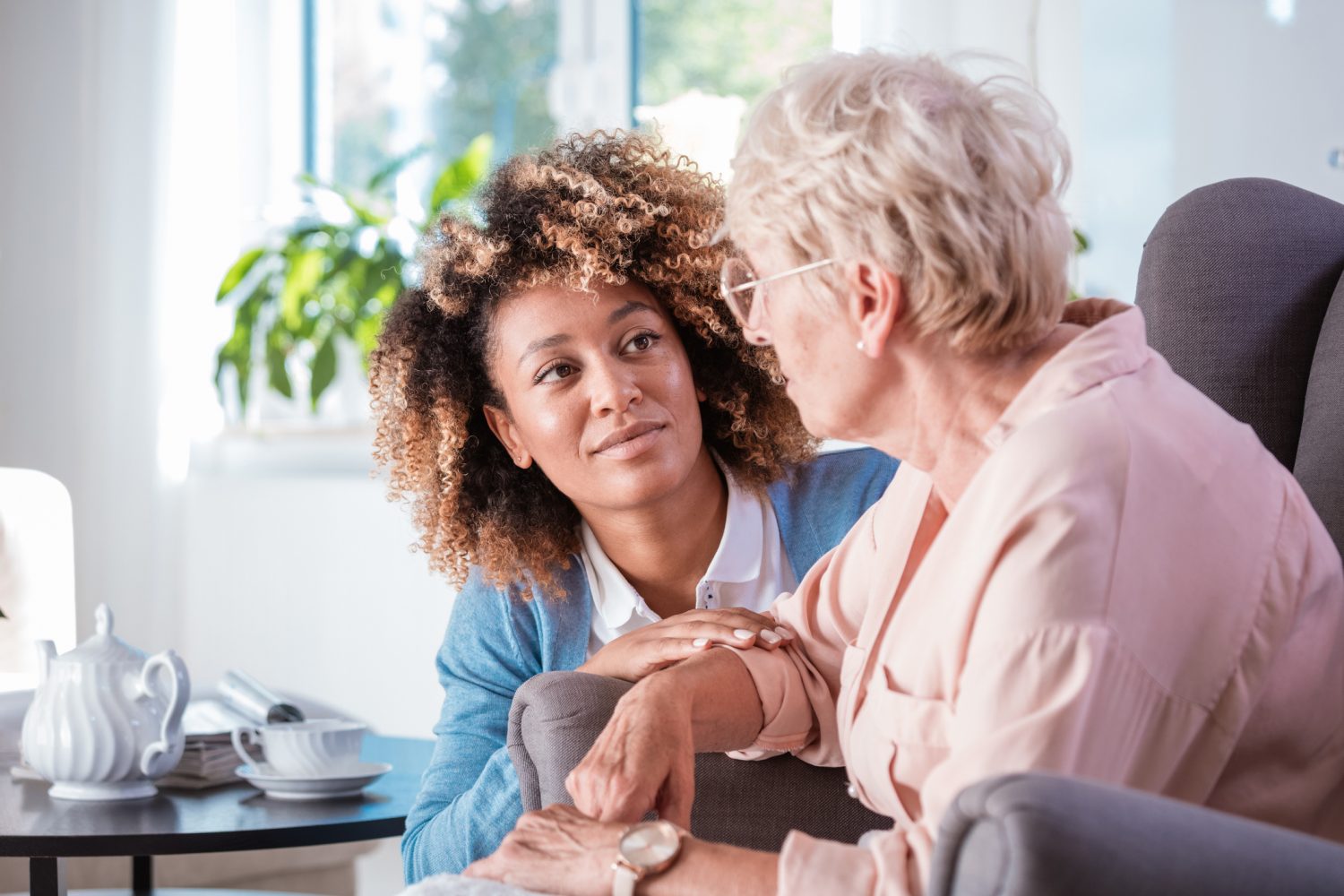 When someone you hold dear to your heart is diagnosed with Alzheimer's, you want to do everything possible to help them through their journey.  Alzheimer's is an ugly disease that steals a person's mind as it progresses.  
Finding the right support along the way is vital to the health and well-being of everyone involved.  Take a few moments to read through some helpful tips for caring for your loved one with Alzheimer's, and try to arm yourself with knowledge now.  
Play little memory games
Keeping your loved one engaged in memory exercises could help to slow the progression of Alzheimer's disease.  Playing little memory games is a good way to engage and exercise the mind of your loved one.  
You could show them pictures each day.  Ask questions about who the people and places are in the pictures.  You could also just buy the game of Memory.  Memory is enjoyable for all ages, and the social aspect of playing the game will give you some special moments with your loved one.  
Set up a strict routine 
Routine is everything when your memory starts to fail.  Help your loved one set up a situation where they can maintain a solid routine for as long as is necessary.  
Too much change can really be a struggle for someone with dementia.  If your loved one is in the early stages of the disease, they can be an integral part of designing a daily routine that will best suit their needs.  
Enlist the help of others
Never try to take on the caregiver position for a loved one without a little help on your side.  You don't have to do it alone, even if you feel that you can do it alone.  Ask other friends and family members to assist in the care of your loved one.  
If you don't have a good support system around you, look into professional assistance.  There are programs that will send help to your home as little or as often as you need.  
Consider a memory care facility
A senior living facility that specializes in memory care could be the best choice for your loved one with Alzheimer's disease.  A top notch memory care facility will know exactly how to handle the challenges faced, and the staff will know how to enhance your loved one's everyday life.  
The progression of Alzheimer's can get really rough and very hard to handle for the people around the patient.  It's important to have your loved one in a situation that is safe and suited to their specific needs.  
Educate yourself on Alzheimer's 
The best action you can take to help a loved one with Alzheimer's is to learn about it.  Being "in the know" will help you too as you move through the stages of the disease.  Learn everything you can about Alzheimer's disease, so you know what's next.